Services Update
Ridgeview Student Ministry will be having in-person services on Sundays at 10am and online services at 11:15am held via Zoom.
Wednesday Night Student Ministry meets both in-person outside the youth building and online at 6:30pm.
Students and parents who would like to get text reminders for events and services can join our Remind text group. To join Remind: Enter this number: 81010. Text this message: @7a7kbf
Follow Ridgeview Student Ministry on social media.
Whoever you are, wherever you're from, you are welcome here.
Our society and culture bombard young people with all kinds of messages. This makes it tough to filter through and discern the right path for one to follow. We want to help our students find and follow the path that leads them to an understanding of the reality of Jesus Christ, His Kingdom, and how their lives fit within it.

Ridgeview Student Ministry is intentional about meeting and connecting with students where they are, no matter where that is. We desire to build lasting relationships that will challenge them to personally engage and respond to the truth, reality, and message of Jesus Christ! Connections and relationships are formed and developed strategically through worship services, small groups, discipleship opportunities, monthly events, outreaches, retreats, camps, and a whole lotta fun! As young people encounter Christ through RSM, we will see them know Jesus, grow in their faith, and change the world in which they live!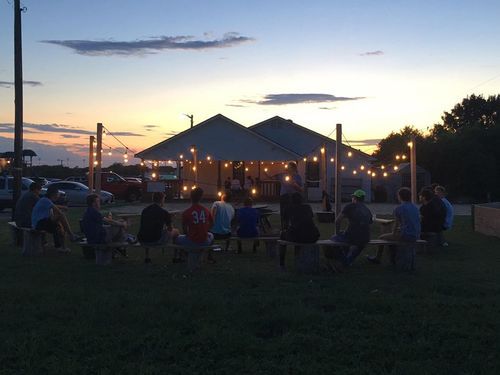 On Tuesdays and Thursdays, high school students are invited to the newly redesigned youth room to study from 1pm – 4pm. Free tea and coffee as well as light snacks will be available for students who need a quiet and productive place to work with friends.



Ridgeview Student Ministry Events
If you would like more information about how to get involved with Ridgeview Student Ministry, please fill out the form below.