Supported Missionaries of Ridgeview Church
Joshua & Andrea Geisinger
Using water filters to provide clean drinking water and ultimately gain access to individuals and communities across El Salvador for sharing the gospel.
Joanne Vuckovic
Michaela Matjeka
Provide women facing un-planned pregancy with: Pregnancy Tests, Ultrasound, Education and Information, Post-abortion support, Consulation, Referrals.
Food Pantry, spiritual encouragement. Community is a ministry of This is Your Season, which is the vision of a group of women from churches across DFW to minister the areas of prayer, worship and the Word.
Street evangelism & discipleship. Partners with local churches to train and go out. Texas chapter (Revive Texas) focused on metroplex outreach.
Provides Through-the-Bible materials and training to Pastors overseas.
Equipping and training believers to live out their faith and calling; discipling programs; youth summer camp; local church support and advocacy.
Evangelism and Discipleship ministry to Middle and High School age kids through Bible Studies, prayer groups, camp ministry. Ridgeview supports the local Rockwall chapter.
Taking the Gospel into Louisiana prisons. Evangelization focused. Gift distribution to kids of incarcerated parents at Christmas. Online training for potential team members.
Ministering and proclaiming the gospel to the Navajo people through a Christ-based community and social center, especially targeting youth; foster care home; safe house for domestic violence victims
Mentoring/coaching individual Christians (or groups) - focusing on the marketplace and church leaders - with the goal that they will do more with their faith, in the workplace, for the kingdom.
Partners with local church to build schools and orphanages. Focus is on marginalized, at risk kids and orphans in particular. Focused on organizing, funding and doing the construction scope.
Bible Translation is the bread and butter focus, but growing in the following areas of service to the under-served church worldwide: Literacy, Training and Resources to the church in the developing world, Social Relief and Development.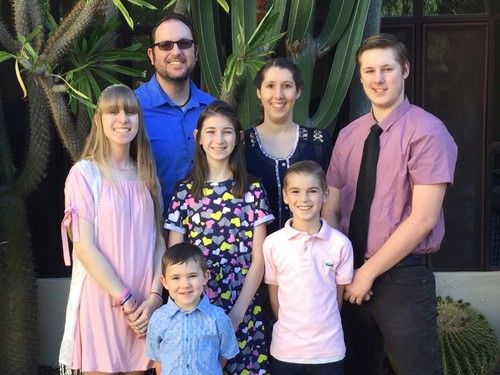 Sends, enables and supports on-the-ground, resident missionary work conducted by western missionaries. Evangelisation, church planting and discipleship in rural Mexico.
Relief work in Pakistan. Inter-cultural evangelization in the US. Operates the Hunook Bible College.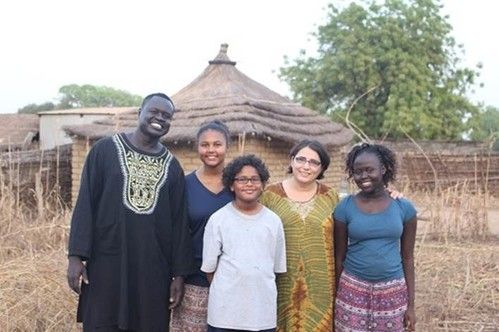 South Sudan. 2-3 year Discipleship Training program, Medical Clinic, Community Evangelism. Empower community-owned transformation through spiritual and physical training as well as through prayer, gifts and volunteer service.
Pastor Samuelkutty Mathai
Church planting, Social Works, Bible College. 3 primary schools and a Child Development Center in Bihar, a theological college in Kerala, and church planting in North India and Kerala.
Serving as full time missionaries in India. Currently on furlough.
Engage Jewish people with the gospel, equip them to follow Yeshua and inspire others to do the same. Events, church education, street outreach, media outreach. Evangelism and Discipleship
Alan and DeEtte Starr are missionaries with Wycliffe Bible Translators and have been supported by Ridgeview for 15+ years. Having raised his family doing Bible translation in Cameroon, Alan is now connected with some exciting translation work being done in the Republic of Congo. He works with donors in the US, Congolese translation teams, and language consultants. This kind of collaborative teamwork with local translators has dramatically shortened the timeline for translating Scripture.
Providing stratetic training and tools to front line leaders of indigenous church planting movements in 20 of the world's most persecuted nations